Hot200 FREE Demo Contest | Weltrade
Bonuses Description
Weltrade – Free contest on Demo accounts with a prize fund of $50 000! 200 winners are defined by the highest account balance. You can trade any day of the week, including weekend!




Available to: All clients.


Contest dates: August 19, 2019 – October 18, 2019


Registration open: August 12, 2019 – October 11, 2019


Duration: One month.


To participate: Register to the contest. Open a new Demo account specially for the contest.



Prizes:
1st place – $5,000 USD bonus
2nd place – $4,000 USD bonus
3rd place – $3,000 USD bonus
4th place – $2,000 USD bonus
5th place – $1,500 USD bonus
6th to 10th place – $1,000 USD bonus, each
11th to 20th place – $500 USD bonus, each
21st to 40th place – $400 USD bonus, each
41st to 60th place – $300 USD bonus, each
61st to 80th place – $200 USD bonus, each
81st to 100th place – $100 USD bonus, each
101st to 120th place – $75 USD bonus, each
121st to 160th place – $50 USD bonus, each
161st to 200th place – $25 USD bonus, each



How to get: End with the highest profit.


Withdrawal: Only profits made with the prizes can be withdrawn.


Bonus terms and Conidtions: General terms and conditions apply.


Read Weltrade reviews
Facebook Fanpage FXRANK
Telegram FXRANK
Best Brokers Promotions
| | | |
| --- | --- | --- |
| Broker | Bonus Details | Open Account |
| | | |
| | | |
| | | |
| | | |
| | | |
| | | |
Advertisement
Advertisement
The Best EAs For Traders
Advertisement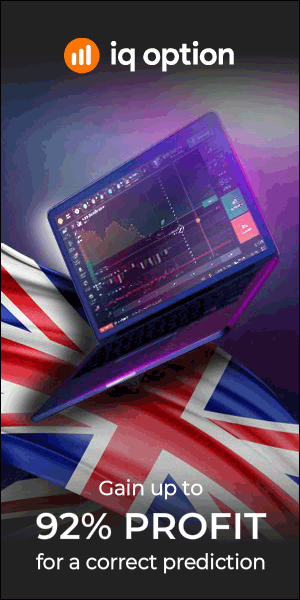 Advertisement
Advertisement
Connect to FXRank.net
Contact us
fxrank.net@gmail.com